Yantai/15th May/2018, Christmas trees developed by Jereh Global Development LLC. for Uzbekneftegaz were officially delivered to Uzbekistan, which will guarantee efficient exploration and operation of local oil& gas resources.
45 units has been sent until now, in total, the project amounts to over 1.5 million dollars.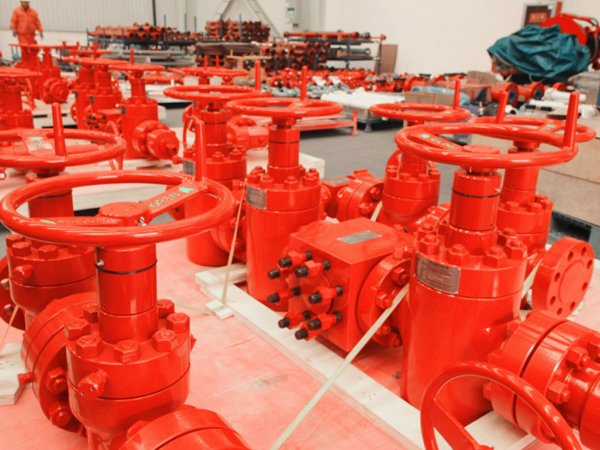 Figure 1:Christmas trees develped by Jereh for Uzbekneftegaz
Located in the backland of Central Asia, Uzbekistan possesses abundant natural resources and thus has made oil & gas industry a pillar of its national economy. Meanwhile, the nation adopts Russian standards on petroleum products out of history reasons.
Catering to clients' requirements and local conditions, Jereh's R&D engineers designed six types of customized Christmas trees varying in sizes, structures and pressure levels.
Referring to data from BP, Uzbekistan's proved reserves of oil add up to 100 million tons with 1.68 trillion cubic meters of natural gas to be exploited. Uzbek government extremely values oil & gas industry, hoping to boost local economy through its development.
Being an important part of Belt & Road Initiative, Jereh will strengthen the cooperation and form a close connection with Uzbek market in a constant manner.
As early as in 2009, Jereh had already entered Uzbek market. By now, we have offered Uzbekneftegaz and many other local companies a variety of self-developed equipment such as CNG injecting equipment, compressors, coiled-tubing, fracturing trucks, cementing trucks, nitrogen generation trucks as well as related accessories, making Uzbekistan a prominent overseas market.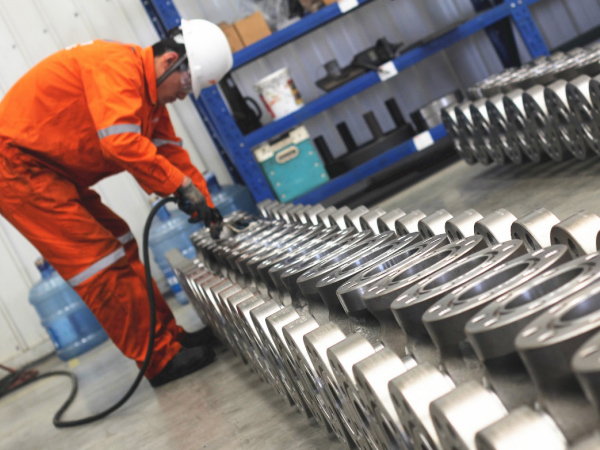 Figure 2: Jereh Staff at the workshop
Jereh provides professional solutions regarding intelligent equipment in oil & gas field, focuses on the challenges in front of our clients while we keep gaining experience from practices. Besides Christmas trees and the well control equipment, Jereh Global Development LLC also devotes itself to developing other well drilling products, such as pipe line, casing, tubing, drilling string, solid control equipment, mud pump and parts and drilling chemical.
Jereh's Christmas trees have been delivered to areas like Middle East and Latin America to promote oil & gas development and were widely acknowledged by local clients. With the high quality products, Jereh has earned recognition and trust from customers around the globe."