Yantai/June 3rd, 2019, Drilling Pipes supplied by Jereh Global were sent to Petrobras successfully. These Drilling Pipes have passed the ABS QE's evaluation. It's a good start for opening up markets in Brazil.
Drilling pipes provided by Jereh Global
Sticking to the ideology of "create perfect quality with great care. Make progress each day", Jereh Global is going to constantly provide products in good quality for customers.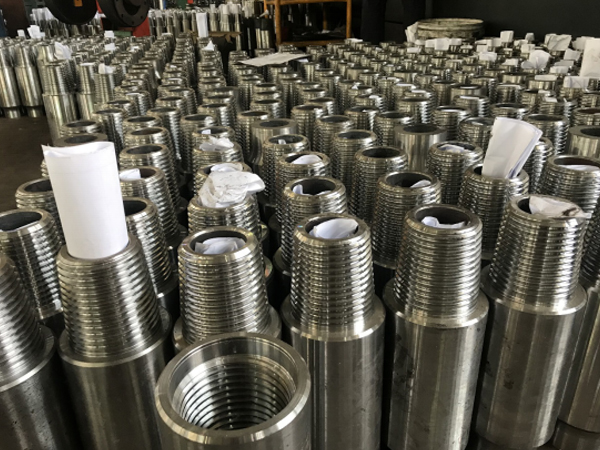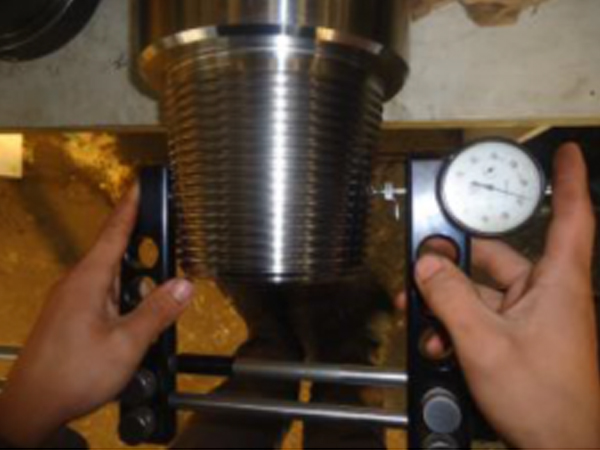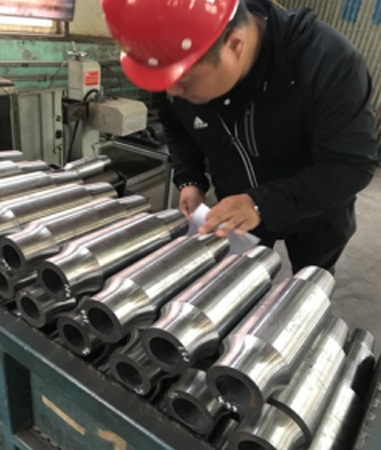 OQA on site